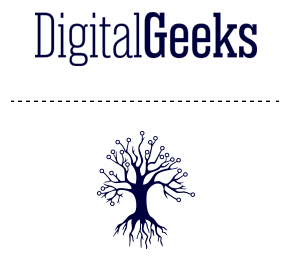 [DIGITAL LAB]
We are a digital lab and we develop digital products in the cloud (cloud solutions) with solutions focused on the end user.
Based on our own methodologies (Listening, understanding, developing and communicating) and adopting others such as "Design Thinking" and agile we help to increase the value of the brand or products of our clients.
We have developed our own products and digital solutions such as:
We have also developed tailored solutions as well as native, hybrid, progressive, and responsive sites with serverless technologies, for clients from different fields such as GNP, Gayosso, Amgen, Astra Seneca, Takeda, Nextel, among others.
We are proud AWS certified solution partner, as well as Elemental Technologies and Google partner
Please feel free to contact us